Attract visitors with a beautiful website
WEB Design and DEVELOPMENT
A feature-rich, responsive e-commerce website is the biggest asset of various online businesses. As a leading e-commerce web design agency in the UK, we design captivating, intuitive websites that become an ideal platform for businesses.
Our designers are focused on providing a consistent experience that can encourage customers to come back. We follow the strategy of attracting traffic, converting them into customers and building trust to keep them coming back.
Boost Your Sales With Creative Branding
While coming to e-commerce web development, we translate your vision and identity to fit your brand. We achieve it by creating unique webstores that can standout and ensure excellent customer experience.
We will collaborate with you, understand your services, your values, the industry, uniqueness of your products and more and create a smart e-commerce platform based on your needs. Our web designers will review and discuss the fonts, colours, promotional templates and web elements before beginning the web development process. The designers will also create a mock-up based on the discussion.
You will get the option to input your thoughts and priorities in every step of the development phase. We will work on it until you get what exactly you wanted in terms of look, feel, and features.
As a leading UK-based web development company, our designers will convert your imagination into reality.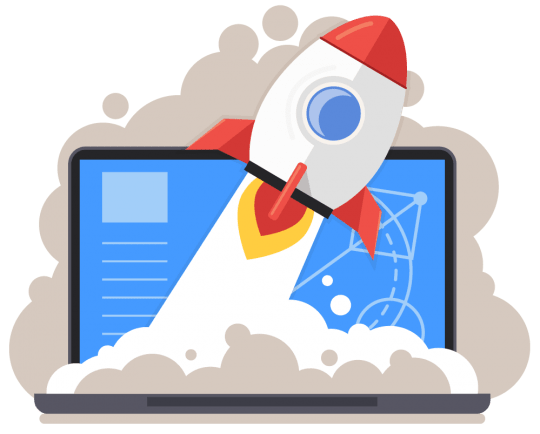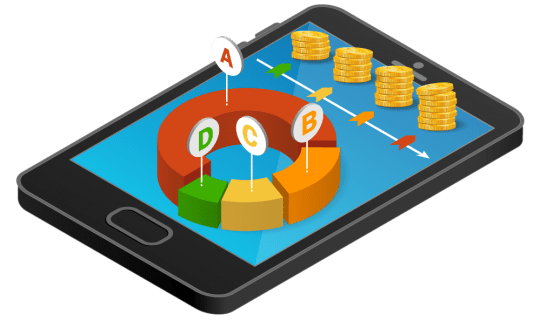 the mobile experience
Nowadays, making webstores responsive to various devices, including mobile devices, is critical to the success of any online business. Your e-commerce web design should respond to the needs of customers who access your site different devices.
We design user-centric e-commerce platforms that can be flexible to tablets, mobile phones and desktops. Note that the responsive web design changes as the online ecosystem evolves.
We also provide ongoing site support to ensure the platforms work smooth and enhance the customer experience.